Home
Our Approach
At Wellspring Financial we take a holistic approach to coordinating ALL of the moving parts in your personal financial world. Every financial decision we make is like a pebble in a pond that creates ripples. Some of those ripples enhance our financial wellbeing and some are detrimental.
Internal Design is the initial part of the process where we seek to understand how each individual decision works independently. External Design is the next step, which analyzes whether our individual decisions, made one at a time and in isolation, move us closer to or farther away from our optimal economic potential.
Have you ever played a board game with out a game board? How do you keep score and understand how well you are doing? Our interactive Economic Model provides structure and rules so we can measure and weigh ongoing financial decisions with context and clarity.
Articles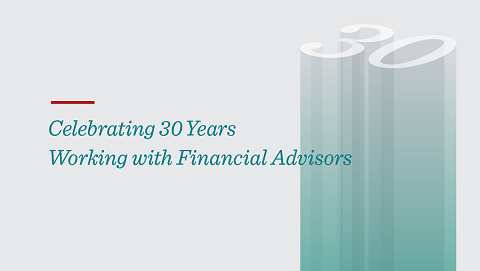 10 Enhancements to Financial Advice
Dimensional is celebrating 30 years of working with Financial Advisors. To mark the occasion, they have compiled 30 ways investors can benefit from the industry's transformation. This article is the first in a three part series.
Your Unique Financial Journey
Defeating Financial Junk Drawer